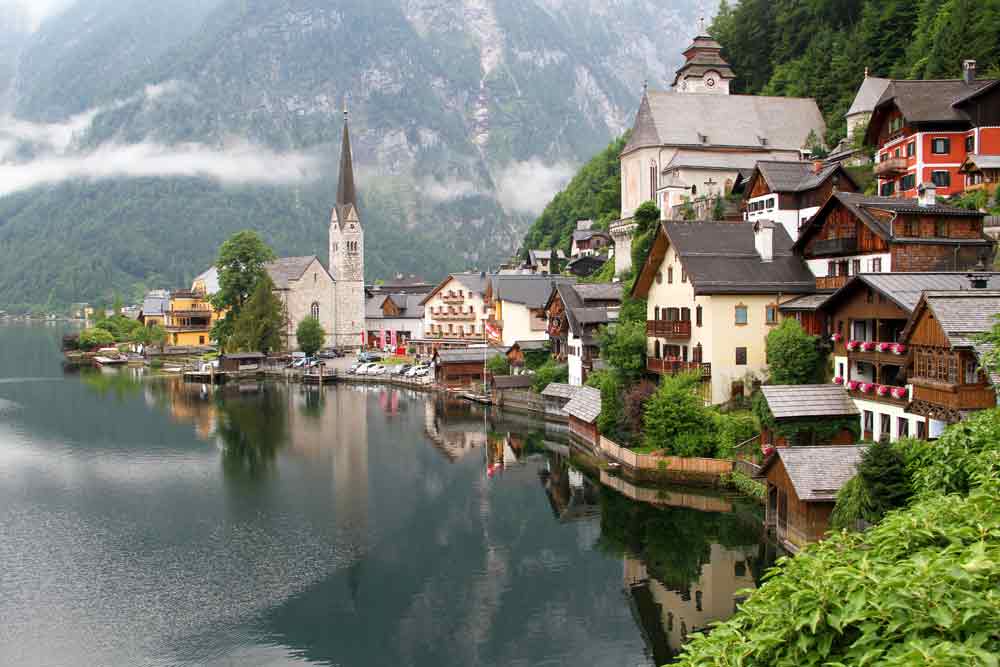 Life can be sweet
The phrase "sweet wine" often connotes the name Sauternes.  This delicately sweet wine, produced in the Sauternes appellation of Bordeaux, has enthralled wine lovers for centuries, including President George Washington, a Francophile with a deep appreciation for French wines. It is said that upon his first tasting of a Chateau D'Yquem (arguably the most famous and well regarded of all Sauternes producers), President Washington placed an order for some thirty dozen bottles.  Sauterne's beautiful golden color, unmistakable aroma of nuts, dried fruits and honied apricot, its natural high acidity which elegantly balances its high sugar levels − all add up to a delectable wine. It is because of its zesty acidity, combined with its highly aromatic flavor profile, that Sauternes has the potential of aging for decades – with its color evolving progressively into darker shades of gold to copper, as more complex and mature flavors develop.
Sauternes is made from Semillon, Sauvignon Blanc and Muscadelle grapes that are affected by Botrytis Cinerea, also referred to as "noble rot." Semillon's susceptibility to Noble Rot because of its thin skin, Sauvignon Blanc's acidity and Muscadelle's perfumed aroma make the three varieties perfect partners in crime for the blend. As unappetizing as a wine made from fungus infested grapes may sound, it is the noble rot that gives these hauntingly distinctive aromas to the naturally sweet Sauternes. Grapes punctured by the microscopic filaments start dehydrating on the vine which results in concentration of sugars and acids, as grapes develop their characteristic aromas of apricots, honey, and nuts. The recipe for noble rot is a combination of misty mornings and warm, dry afternoons.  Morning mist fosters rot development and infection of the fruit; the dry warmth of breezy afternoons arrests further growth of the fungus and allows grapes to start resining.  Nestled along the Garonne river and its tributary Dordogne, this south western region of Bordeaux has perfected this time-honored recipe thanks to these two bodies of water with different temperatures. Mist, generated by the merging of colder Ciron with warmer Garonne, envelops the vineyards in the evenings only to be lifted by mid-day, creating the perfect setting for grapes to follow the nature's rhythm to become the delicious wine we so cherish.
While the sweet wine Sauternes made from noble rot, porriture as the French call it, has carved out a dominant place for itself in the wine world, there are several other wine regions that make sweet wines utilizing the magic of noble rot –  Tokay in Hungary, Coteaux du Layon in the Loire Valley, Constantia in South Africa to name a few. One I had the fortune of visiting earlier this year, is the Neusiedler See wine region of Austria. Although Austrian wines are predominantly dry made from the three main varieties of Gruner Veltliner, Blaufrankisch and Zweigelt, some excellent sweet wines are also produced in the eastern part of the country. Lake Neusiedler See near the Hungarian border, with its unique microclimate, provides the ideal climactic conditions for the development of noble rot. Eastern shore of the lake, nicknamed by the locals as "corner of the lake",  offers a particularly propitious setting for noble rot to take hold every year, rendering the area as one of the few places worldwide where  winemakers can count on making botrytised dessert wine with every harvest.  Reliability of noble rot development, unlike the Sauternes region where it can be a hit-or-miss from year to year, makes the botrytised winemaking process less costly in Austria – a welcomed leverage for an inherently expensive process due to handpicking of the fruit over a long harvest period. Lower production costs allow the marketing of these wines at more affordable prices in the highly competitive international markets, which certainly aids Austria to gain wider global acclaim for her wines.
Unlike the Sauternes, Austrian botrytised wines are made from Welschriesling − a white grape variety not related to the Riesling widely planted in Germany and Alsace, France. Despite the difference in grapes, wines from the lake Neusiedler See region are also characterized by the unmistakable aromas of the noble rot and, naturally, high sugar levels, balanced by high acidity. These wines, with their expressive flavors and velvety mouthfeel, are paired more commonly with the famous Austrian pastry dishes such as the popular Apple Strudel or Salzburger Nockerl. However, it is not uncommon to see them paired with savory delicacies such as fois gras or mature cheeses with pungent aromas, such as blue cheese, as the French prefer.
Great wines, exquisite pastry dishes combined with the natural beauty of the lake Neusiedler See, which was recognized as a World Heritage Site in 1993, make it a truly memorable experience for visitors.  It is no mystery why the lake, also known as the "Sea of the Viennese" attracts so many visitors who can enjoy not only the culinary delights of the region, but also many water sports, such as windsurfing and sailing and a host of other outdoor activities.